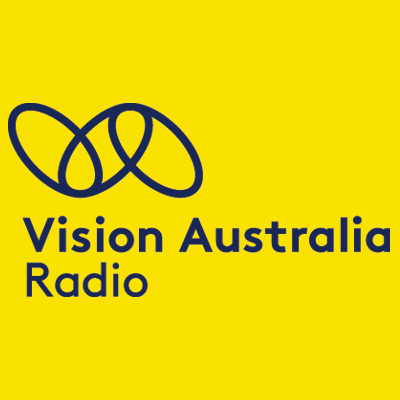 The Windows 10 Spring Update rolling Out
Microsoft is rolling out the Spring (or in our case Autumn) Windows 10 RS5 update.
For the latest JAWS, Zoomtext, and Fusion users there doesn't seem to be an issue with the latest update to Windows if your running the latest versions of these packages.
Listen to FSCast 152 concerning the update, may still be an issue for Dongle users.
As far asNVDA goes, doesn't seem to be an issue if your running (again) the latest version of NVDA.
As always, if your not sure, don't update until you have spoken to your assistive tech person.
Mothers day Gift Ideas
As usual, here are a number of tech ideas for Mothers Day.
Samsung range of Smart TVS that include accessibility including Voice Guide (screen reader)
Samsung Powerbot Vacuum Cleaner (can run stand alone or from your Smart Phone/app)
Apple TV (will need an Apple and iTunes account)
Google Home
Apple Watch (for existing iPhone users otherwise need to purchase an iPhone)
Tile Tag Tracking Device (needs smart phone app to track/play sound on items in your house)
Olitech Large Print Mobile Phone
Explore 8 Portable Video Magnifier
Talking microwave
Hope you find some of these suggestions useful.