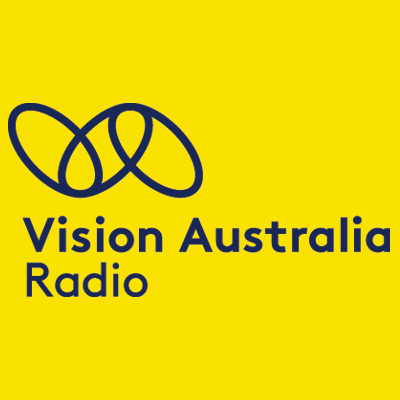 My favourite Tech Gadgets and Software for 2017
Apple Discontinues the iPod nano and shuffle
Window-Eyes is discontinued
Google Home and Google Home Mini comes to Australia.
Google Assistant comes to the App Store in Australia  Plus Google Home to support Google Home/Mini.
Chromecast and Chromecast Audio Devices.
Seeing AI, Prizmo Go, and KNFB Reader for Microsoft Windows.
Notable games: Blind Cricket, and Blindfold Battleship.
Type to Siri becomes available on iOS 11 and Mac High Sierra.
The iOS TV App Finally becomes Available in Australia which brings access to the various TV style apps in to one interface.
Twitterific for the Mac Released with full accessibility.
Sony Bravia range of Smart TVS are Fully accessibl.e
iPhone 8 with wireless charging plus fast charge capability.
Belkin Wireless Charger for iPhone 8/X.
Samsung S8 with Bixby personal assistant.
Microsoft Windows 10 supports Braille displays.