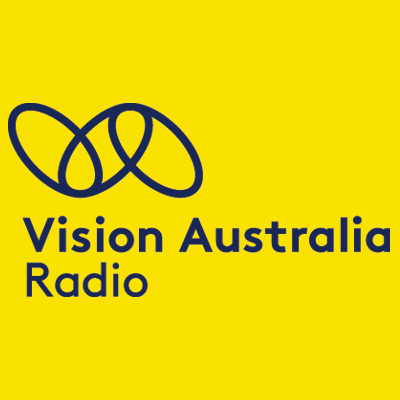 Seeing AI Now Available in Australia
Great this excellent app has now come to Australia with all of its camera functions: short text, document scanning, bar code, person identification, and scene preview (what the camera view is).
I'm finding Short text works great for quickly finding out the text on shopping items etc.  The less useful is the scene preview which gets things waring on. A regular basis.
Person identification is great, but until we can start wearing glass's that does this (so some extent like the Orcam) I don't see the need for this.
Orbit News
Finally, we have units at Vision Australia which will be field tested by staff and identified library customers.  Sales should start at the end of Jan 2018, but they are really here now.
Home Pod
Well looks like no Home Pod to put under the Christmas tree, Apple as postponed the launch of the Home Pod until early 2018.
BlindFold Games Issue and Resolution
Simply put Apple App Store  staff refused any more new or updates from BlindFold because they said the games were all the same.  A lot of people gave feedback and now this somewhat idiotic decision has now been reversed.
http://mosen.org/an-open-letter-to-tim-cook-about-those-blindfold-games-surely-one-of-your-departments-has-gone-rogue/
Twitter and 280 Charactersµ
There was a bug in Twitter for iOS VoiceOver users where 140 characters was still the limit when 280 characters was introduced.  Now fixed.  However, Twitter for the Mac is still limited to 140.
Twitterific for the Mac allows 280 characters.
Podcast from me: Google Home Mini
Finally got my Google Home Mini and am really liking it: micro USB port, slide selecter switch for mic mute, no bass which is great for spoken word like radio and podcasts, and the small round size is great to stick anywhere in the house.  Still fills up a room with sound when playing music.  At only $80 compared to $200 for the Google Home, the mini gets my vote.
Visit to VisionAustralia By Microsoft's Jenny Lay-Flurrie Chief Accessibility officer