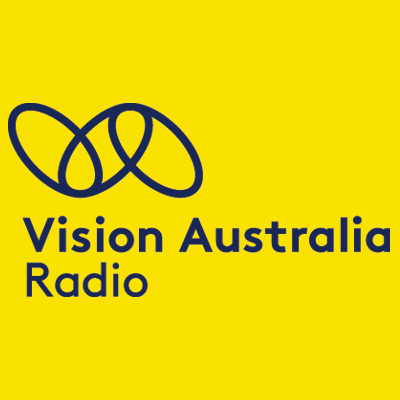 Round-Up from Google IO
Robot calling human called Duplex,
Google Assistant getting 6 new voices (US language only),
Smart compose for Gmail based on Duplex,
Google Maps and AR with visual position (pointing the correct way when walking),
Google News,
Robot manners encouraging children to say please (similar to Alexa),
Tackling tech addiction with a new Android Google Dash Board to monitor your phone usage (this may be coming in iOS 12 as well for Apple),
Navigation bar similar to iPhone X for such as taking users between apps  and the home screen.
https://www.bloomberg.com/news/articles/2018-05-08/google-flexes-ai-muscle-while-chasing-rivals-at-i-o-conference
Accessibility at Google IO
Covering new accessibility options in Android P listening, Accessibility menu, Lookout app for blind low vision, selected speech wnow with OCR and new Accessible API's, accessibility testing and accessibility scanner to check accessibility, user research for example Android will allow users to adjust vibration level on screen due to user research by Google, Voice Access will be coming out of beta, Google to release accessibility options in the Android Accessibility Suite as one package.
https://www.youtube.com/playlist?list=PLOU2XLYxmsIKqvy4t_7y2U0kTYrq9GO-I
Google's Assistant 6 New Voices
To me they sound a bit creepy smile.
https://www.theverge.com/2018/5/8/17332014/google-assistant-voice-john-legend
Google in Australia now can give you NRL, and AFL Games, Scores etc.
You can now check when and how your fav team went when it is going to go in the NRL and AFL in Australia.
Announcing LookOut - Helping people who a blind Find Out About The World Around Them
https://www.google.com/accessibility/blog/post/announce-lookout.html
JAWS and Firefox V60 now All Good Again
https://www.marcozehe.de/2018/05/11/firefox-60-and-jaws-2018-back-in-good-browsing-conditions-together/
Ray Pearse App Update
Ray discuss's a few apps that he has been testing over the last few months.
How to Subscribe to Jonathan Mosen's Daily Fibre Show
Besides catching up with the Daily Fibre when it is aired, you can now subscribe to a podcast of the show.
http://mosen.org/TheDailyFibre/