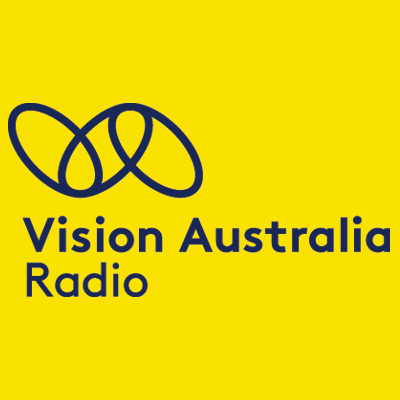 Some Tech to Expect in 2018
Amazon Echo officially supported in Australia.
Google Max becomes available in Australia.
Love to see Vision Australia I-Access being accessed via Google Home or the Amazon echo.
Improvements to indoor navigation.
Apple's smart speaker Home Pod arrives.
Along with the Home Pod, I really do want to see an improvement with Siri across all devices.  My number wish for Siri at the very least is to do multiple timers.
Apple Music becomes a subscribe service on Google Home.
Samsung produces its own Smart Speaker powered by Bixby.
Apple's AirPower wireless charger to charge iPhone, Apple Watch and AirPods.
New iPhones, Apple TV, Apple Watch, Macs, and iPads: be interesting to see if we get a new iPad mini as like the Mac mini its not been updated in a whil.e
Continued development of the Seeing AI app from Microsoft adding more channels, and possibly an Android version.  I'd like to see Australian currency added to currency channel, an Acoustic Ruler, QR code reader like the Bar Code (product) reader.
Cheaper daisy players coming to the market.
More smart home gadgets becoming available in Australia: especially alarm systems, accessible washing machines etc.
According to Tech Crunch, we'll see smart home devices, Smart Speakers, AR/VR, wearables health, and cars., 
https://techcrunch.com/2018/01/02/what-to-expect-at-ces-2018/
Podcasts I Completed over the 2017/2018 Holiday Period
Demo of Changing the Bass and Treble on Google Home
http://davidwoodbr.podbean.com/e/demo-of-changing-the-bass-and-treble-on-google-home/
Demo of a Handy Amazon Skill (Remember This) That I Use to Organise my Weekly Shopping
http://davidwoodbr.podbean.com/e/demo-of-a-handy-amazon-echo-skill-remember-this-that-i-use-to-organise-my-weekly-grocery-shopping/
Demo of the Sensibo Sky Device for Controlling my Air Conditioner
http://davidwoodbr.podbean.com/e/demo-of-the-sensibo-sky-remote-device-for-your-air-conditioner-system/